JLU Topper – Now available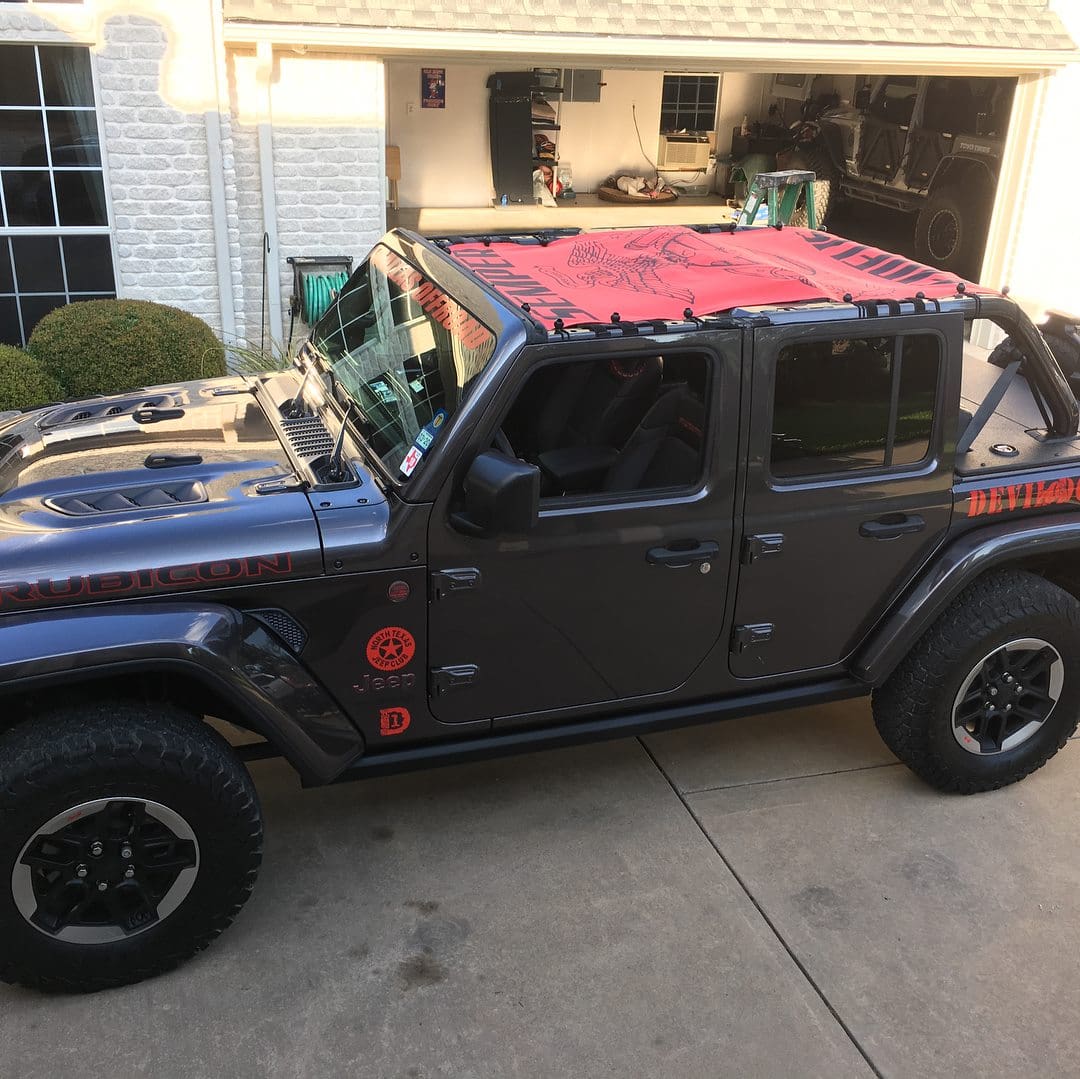 JFTops is now offering a JLU Topper, the first of it's kind. Custom fit and designed specifically for the 2018 JLU. You can find photos below, and watch our installation video by clicking here.
Contact us today to put in your order for the JLU Topper!